It truly is the thought that counts: Gifts to show you know them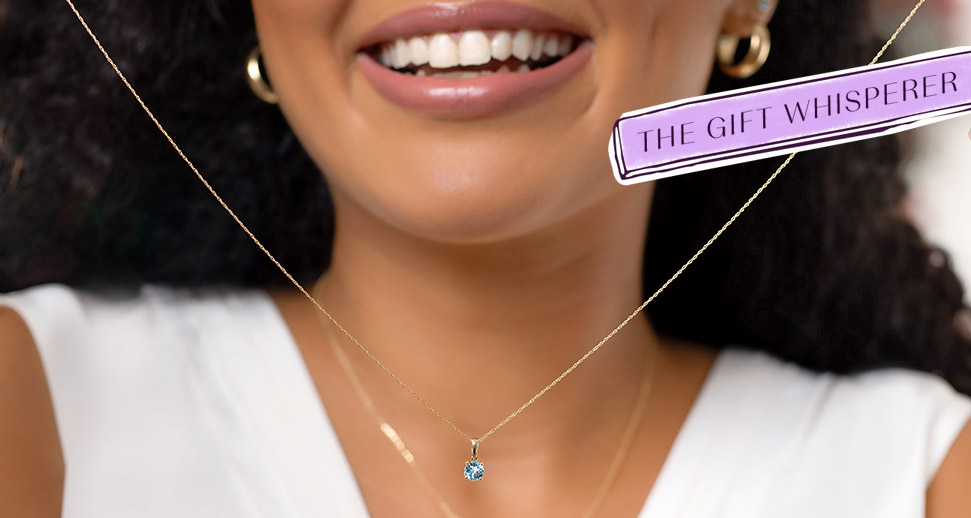 As Christmas draws closer and the present list mounts, remember – it TRULY is the thought that counts!
If you need a little inspiration to find a gift they will love, you can't go wrong with something personal. Choose a jewellery gift featuring their favourite colour, zodiac sign, initials, or something meaningful to them to guarantee they'll treasure your gift for years to come.
Jewellery in their favourite colour
Gemstone jewellery comes in all the colours of the rainbow, so you're sure to find a piece featuring the colour they love most. Gemstones not only allow your loved one to wear their favourite colour day after day, each gemstone also has its own unique meaning – making your gift extra personal.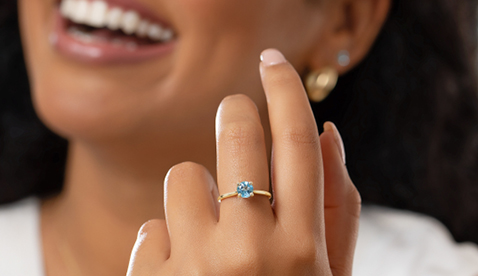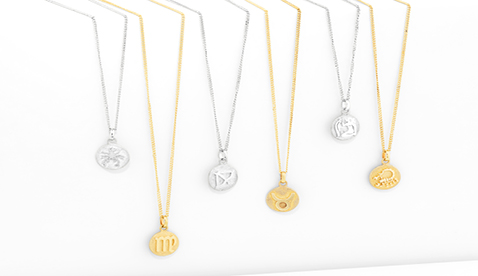 Jewellery with their zodiac sign or birthstone
Know a special someone who loves astrology? They'll appreciate a precious, personalised piece of jewellery featuring their star sign. Browse our range of zodiac pendants in sterling silver and 10ct gold. The star-gazer in your life will also love a piece featuring their birthstone. There's a unique gem for each month of the year, so you can find something just for them.
Jewellery with their initials
Initial jewellery lets you get creative with gift ideas. Simply gift them a pendant with the initial of their first name, so they can wear a personalised piece every day. You could also double up with their full initials, or for an extra sentimental idea, gift them pieces featuring their children's or partner's initials. Whatever you choose, it will be a thoughtful gift unique to them.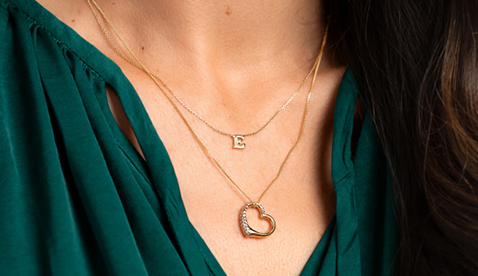 Shop Initial Jewellery Gifts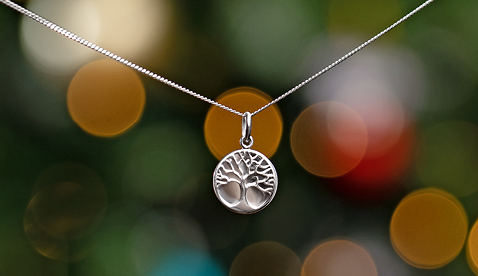 Jewellery with meaning
For a gift that will really let them know how much you care, try a symbolic piece of jewellery. Different styles have different meanings – such as the tree of life, for strength and growth; a horseshoe for good luck; a lock to let them know your connection is forever; or a heart to symbolise love. At Michael Hill we also offer a range of Exclusive Collections, each with a unique story – including Spirits Bay, a celebration of resilience; Knots for holding onto hopes and dreams; and Everlight, for the one who lights up your life.