Secret Santa Gifts So Good, You'll Want to Spoil the Surprise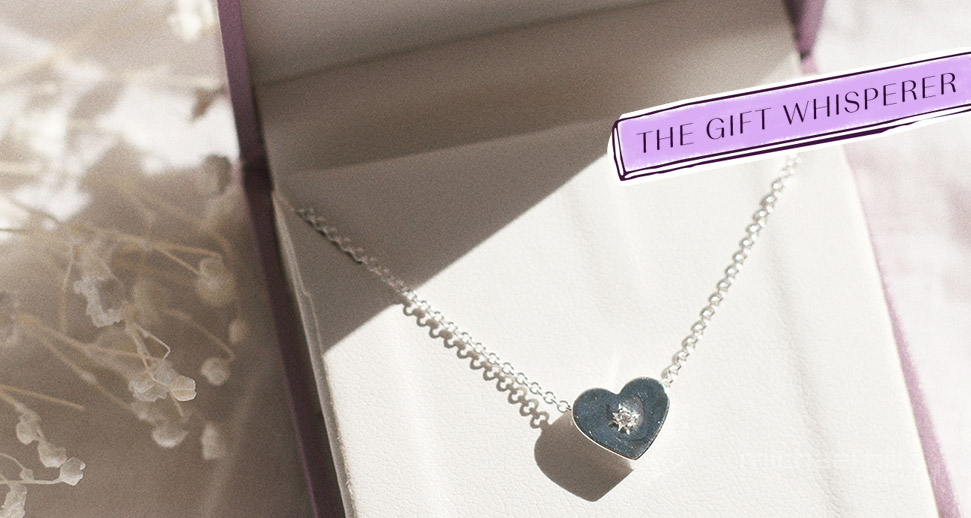 This festive season, we have thoughtful jewellery gifts for every single person on your list. And with plenty of jewellery gift options at $60 or less, you can bring a little extra sparkle and joy to everyone this year – there's no need to choose between something special and something budget-friendly.
But you don't just have to take our word for it: two influencers, Hannah and Claire, shared their top picks for special sparkles at great prices. So you're covered from your office Secret Santa to family members, friends, neighbours and teachers.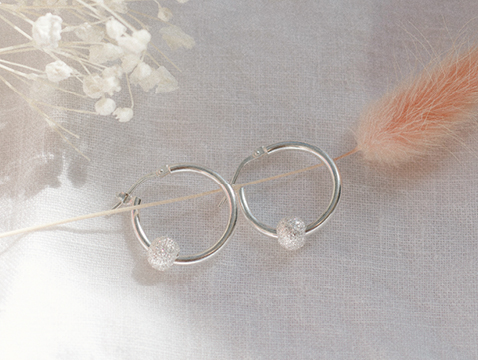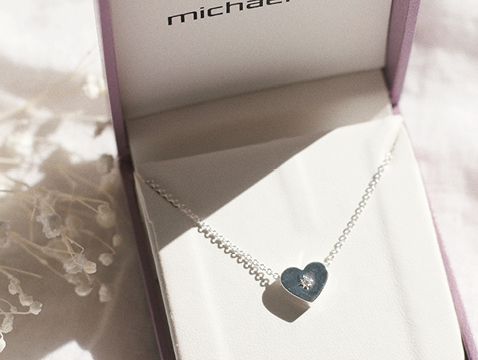 If you're anything like me and you get to this point in the year and start to think to yourself, "Christmas is right around the corner! I need to start thinking about presents for all the very special people in my life." I have put together a collection of some of my favourite pieces, all around that $60 or less price point.
1. Let's kick things off with the stardust ball hoops, paired with these circle studs. You don't have to have a second piercing but if you do, they work really well together. And how cute is this cubic zirconia heart pendant?
2. I've doubled up on the rings – we've got the cubic zirconia and sterling silver open ring, and a three stone CZ ring. They look really cute together.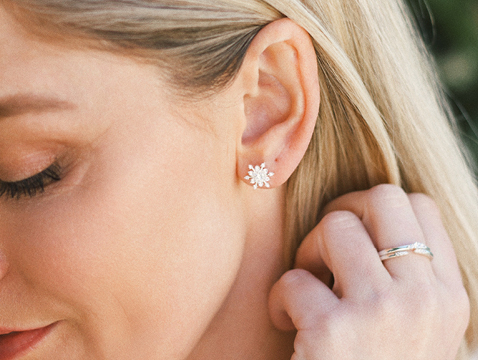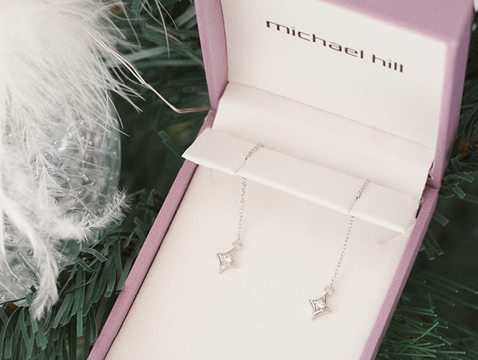 3. How adorable are these little snowflake studs? I've paired them up with the open circle studs, and I'm also working with my heart pendant from before and paired it with a zodiac pendant. I'm a big fan of layering jewellery, I just love the overall look.
4. I'm so excited to see these little threaders back in action! I'm getting some serious 80's vibes with these and I'm totally for it. Paired with this sweet little key pendant.
Those are my favourite looks from Michael Hill, all around that $60 price point and the perfect gift for that very special someone in your life.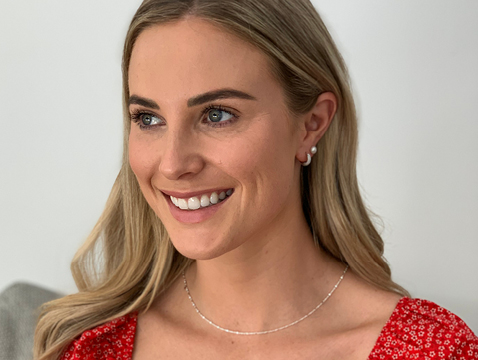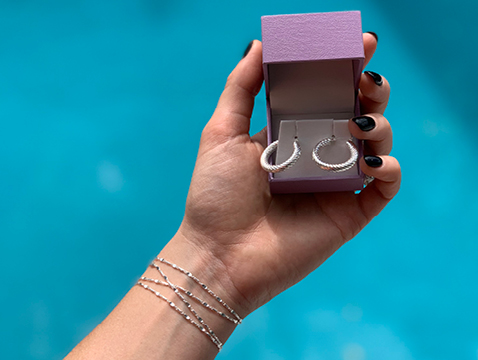 Here are my top picks for Secret Santa gifts $60 and under!
1. There are so many beautiful earrings options. This hoop and stud set are some of my favourites and would be perfect for gifting to a special family member or girlfriend.
2. I love these fine dangly threader earrings! Perfect for gifting to a friend to add some sparkle to their New Year.
3. These thick hoops will elevate a plain outfit and are a great gift for someone who loves trend pieces.
4. Lastly, I love this simple silver chain necklace as it's classic and easy to wear, providing a fail-proof gift option.
Whether you're shopping for a Secret Santa gift, or something for friends, neighbours, teachers, and family, we have something for everyone on your list. A jewellery gift is guaranteed to make them feel special – and it doesn't have to break the bank.