Thoughtful Jewellery Gifts: The Only Gifting Guide You Need this Christmas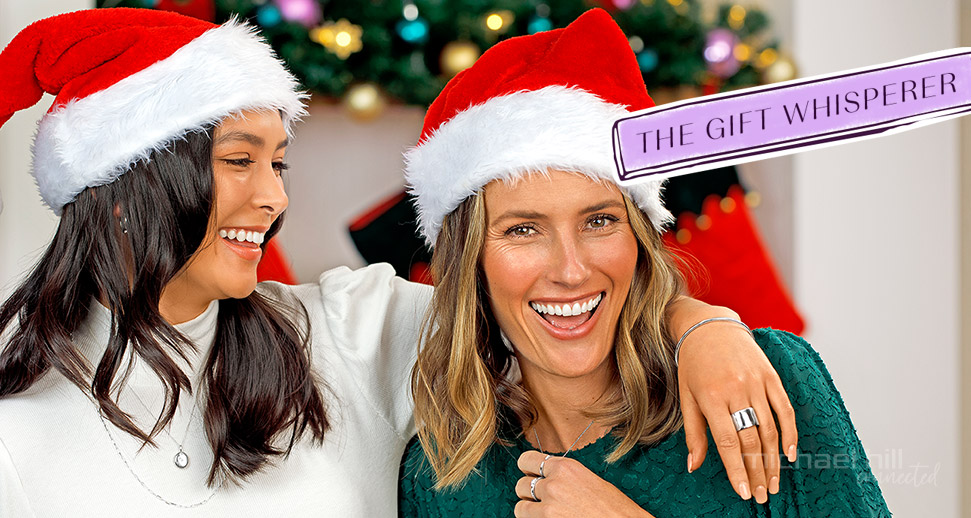 This festive season, bring back their sparkle with a precious gift they can treasure. Jewellery is the ultimate thoughtful Christmas gift idea, and we've put together our top picks so you can find something everyone on your list will love, at the right price point for you!
For the fashionista
For the fashion lover in your life, quality, on-trend jewellery is the perfect gift. These thoughtful gift ideas will not only score them style points, but provide plenty of versatility for styling with the rest of their jewellery. And far from being fast fashion, each piece is made with love to be treasured for years to come.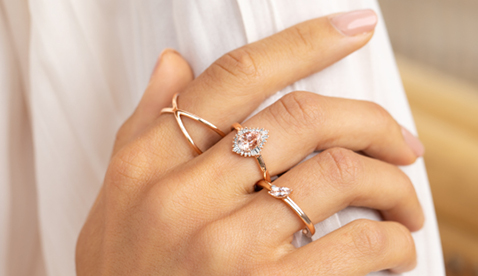 Shop Trending Jewellery Gifts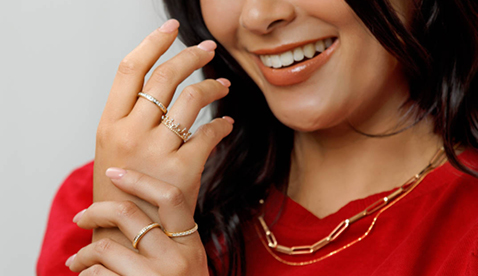 For the queen of elegance
Have a friend or family member who always looks perfect from top-to-toe? For the one who loves to look put-together, prefers their accessories and jewellery to match, and never leaves the house without their jewellery on, these timeless jewellery gift ideas are guaranteed to please.
Shop Timeless Jewellery Gifts
For the colour lover
For your loved one who's always shining bright in bold hues, remember – they can never have too much colour! Bring them joy this Christmas with a jewellery gift featuring precious or semi-precious gemstones. Vivid, festive jewellery is the perfect way for them to wear more of the colours they love, and is sure to delight!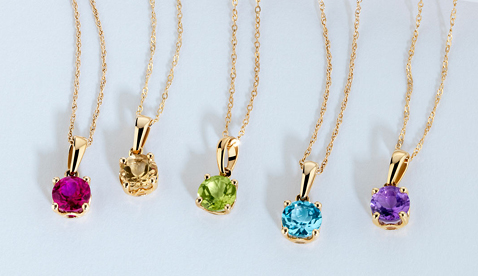 Shop Gemstone Jewellery Gifts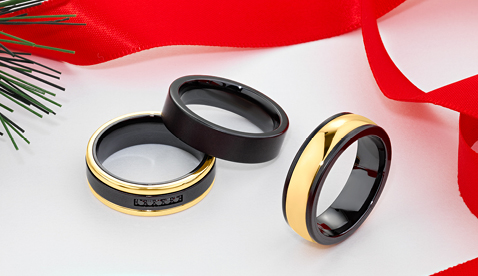 For the stylish gent
Jewellery is an ideal, thoughtful Christmas gift idea for men. For those who like to keep their look low-key and simple, a classic watch, or a chain or ring in sterling silver are all great choices. For the gents who aren't afraid of some extra shine, try a men's watch, chain necklace, bracelet, or ring in gold.
Shop Mens Jewellery Gifts
For when you can't decide
Unsure which type of jewellery gift is perfect for your loved one? Our top, classic jewellery gifts give you a range of ideas to choose from. These styles are jewellery wardrobe essentials, which means your loved one can treasure them for life and wear them again and again, with any number of different jewellery looks and outfits. In short, they're guaranteed to delight this Christmas – and well beyond!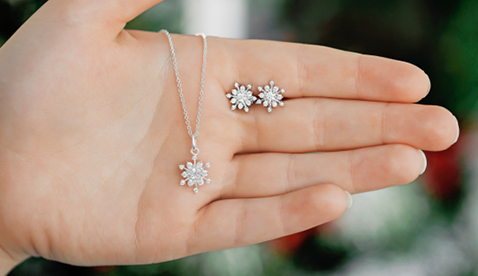 Looking for some more ideas? Try our new Gift Helper – an easy, interactive quiz to help you choose the ideal gift for them! Start the quiz >
Would you like some one-on-one help to choose the perfect gifts this season? Book your free Virtual or In-store Appointment with our expert team. Learn more and book >