How to: build your essential jewellery wardrobe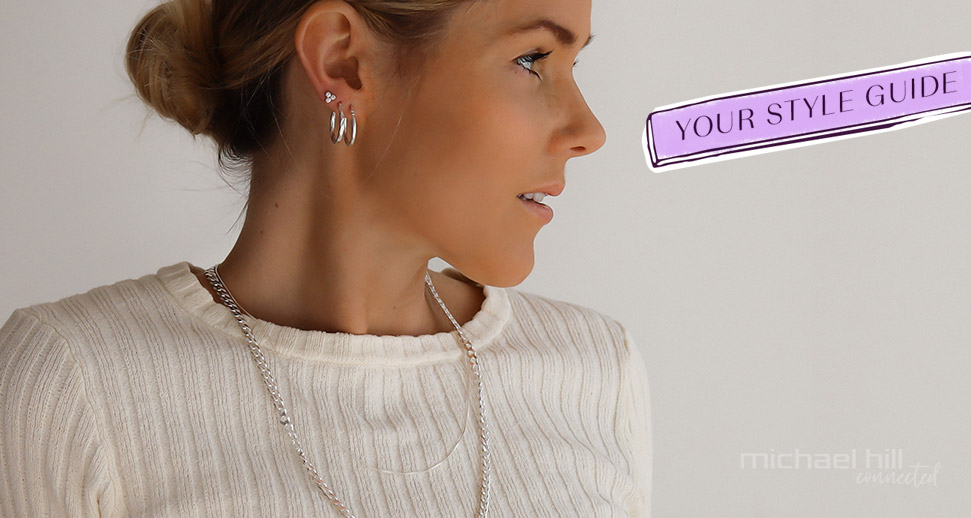 Creating your essential jewellery wardrobe means you will have everything you need to add shine to your outfits, and have options to change your look to suit your mood and style. It also means you can add new pieces to refresh your look for a new season, dress up for a special occasion, or wear meaningful jewellery that you are gifted or that you choose for yourself, and style them back with your existing jewellery with ease.
Check out our guidelines to help build your collection including timeless staples, styles to add sparkle, and meaningful pieces, with tips from some of our favourite style influencers.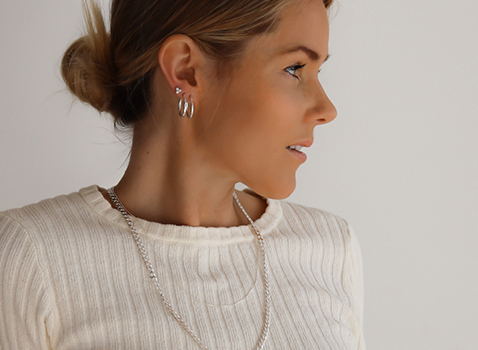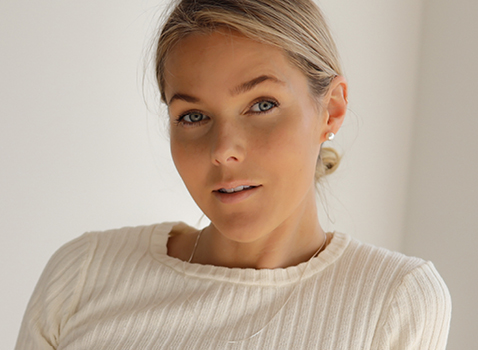 Start with simple pieces in quality metals. These are the classic styles you can wear day by day and year after year.
Choosing precious metals like 10ct gold or sterling silver means you will get a lifetime of lustre. These jewellery essentials add a touch of shine on their own, or form the base for your jewellery layers.
Fredrika loves to use sterling silver as a base layer, starting with essentials like a chain and hoop earrings, and layering up from there.
"I like to invest in really good quality sterling silver pieces. A few of my favourite everyday pieces are this thin chain and these medium everyday hoops, with some cute little studs that you can mix up as well. Sterling silver never goes out of style!"
Shop more essential, precious metal base layers, including: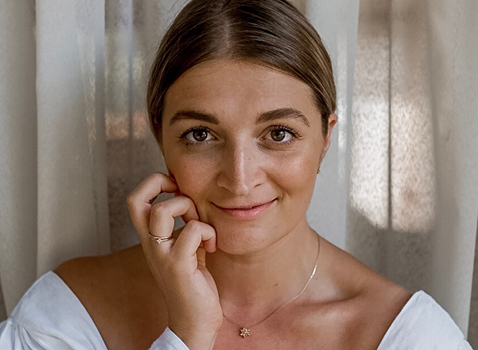 Once you've mastered your jewellery essentials, add some sparkle with pieces that are timeless and versatile enough to style with your everyday looks.
Elle loves wearing some last-forever diamond jewellery, which she can style back with her gold favourites.
"You don't need to wait for someone to buy you a diamond ring! Investing in long-term jewellery pieces is something my gorgeous mum taught me. Lately I've made the switch from silver to gold, and I'm slowly building my collection up again."
Discover some of our favourite ways to add a layer of sparkle to your look:
Step 3: Finish with a layer of meaning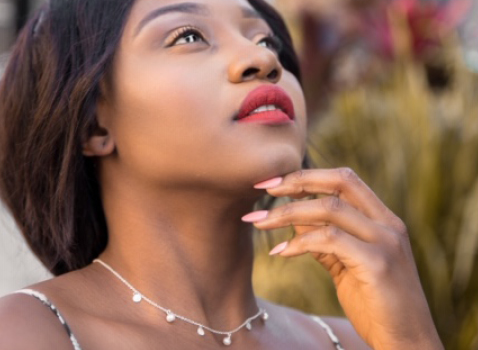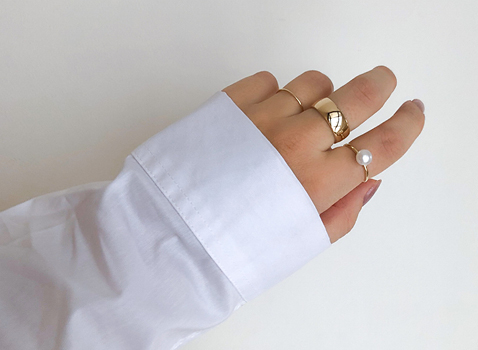 The most important part of styling your jewellery is that it should be unique to you, and a look that you love.
Have fun with your jewellery, and get creative! Add a pop of colour with gemstones, or instant elegance with pearls like Sonia and Sonata.
Sonata says: "pearls are the epitome of elegance and can add instant sophistication to any outfit. They can be paired with anything you like to create a variety of styles, I wear mine with some gold band rings."
You can make your look extra personal by adding jewellery such as your birthstone, or a piece with symbolism that resonates with you. Our Exclusive Heritage Collections at Michael Hill are each designed with a story in mind, so you can find one that speaks to you and wear something extra special each day.
Explore some of our top ways to add a touch of personalisation and meaning to your jewellery look:
Now that you have your essential jewellery wardrobe sorted, see our tips for Layering Your Jewellery to make the most of all your beautiful pieces.
Would you like some help starting or styling with your essential jewellery wardrobe? Book your FREE Virtual or In-Store Appointment with our expert advisors. Learn more and book >