How to Choose a Personal (And Thoughtful) Gift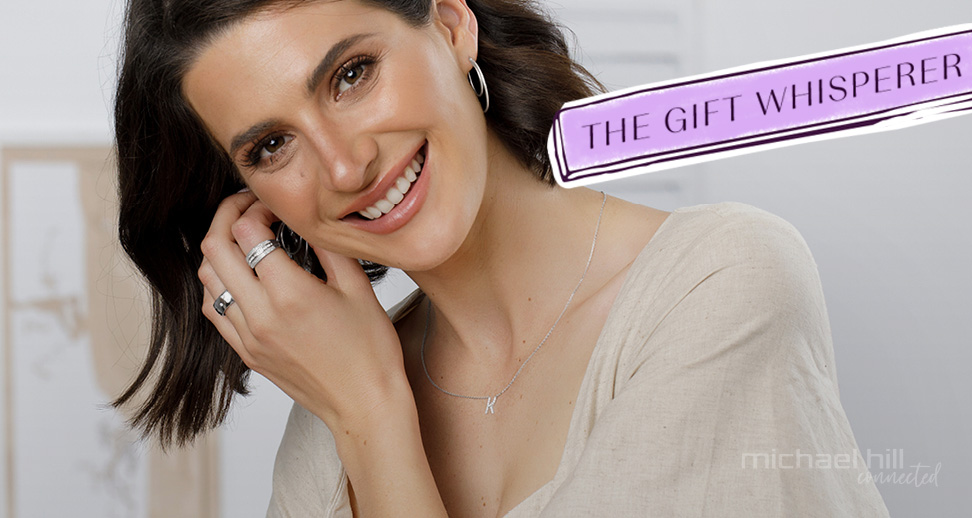 The best way to give a thoughtful gift is to choose something personal, that's a reflection of your loved one's style or personality. So whether you're searching for a birthday gift, graduation gift, friendship jewellery, or making a gesture just because, here are the top three ways to choose a gift that's special, personal, and thoughtful.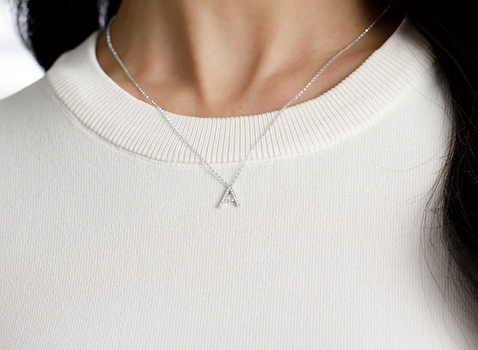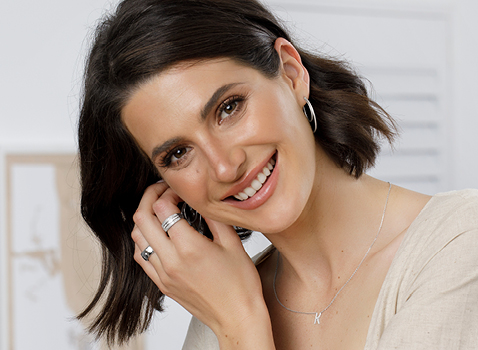 Initial jewellery is a simple and beautiful way to give your loved one a gift that's personal to them. An initial pendant is perfect for wearing on its own, or layered with other necklaces, to add that individual touch to their look. Initial pendants are also perfect as best friend necklaces, mother daughter jewellery, or jewellery for sisters, if you buy one for them and one for you.
At Michael Hill we have a range of gorgeous initial pendants, including our NEW diamond pendants. These diamond initial pendants are dainty yet stand-out sparkly, making them a must-have in any jewellery collection and a beautiful gift idea.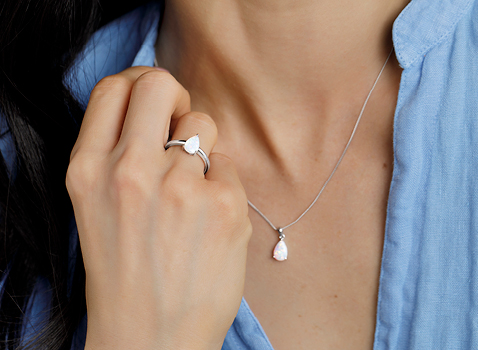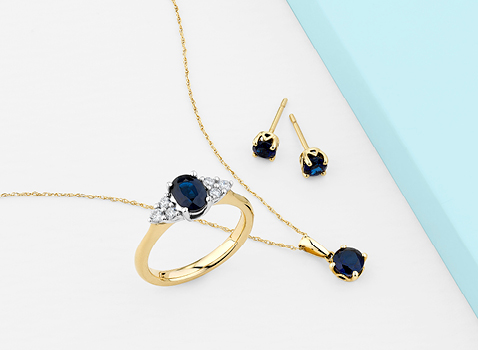 Birthstone jewellery gifts are a beautiful way to give something personal, as well as meaningful. There's a gorgeous gemstone associated with each month of the year, from January's garnet to December's blue topaz, and each gem has its own unique symbolism which is believed to resonate with people born in the same month.
There are so many options for birthstone jewellery gifts, with our wide range of gemstone earrings, pendants, rings, and bracelets. Discover your loved one's birthstone, then choose a gift that's unique to them and that they'll treasure for life.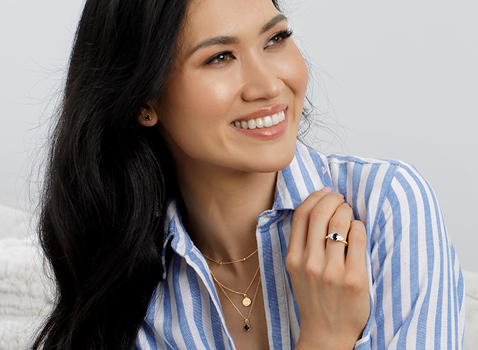 Just like birthstones, zodiac jewellery is a precious and personal gift idea. Choosing zodiac jewellery for your loved one is a perfect way to give them something symbolic, which is unique to them and allows them to wear their personality proudly.
Our zodiac jewellery includes beautiful, dainty pendants crafted in 10ct gold, which are double-sided so your loved one has twice the styling options. Zodiac pendants are perfect for layering with other chains and necklaces for a unique and chic look. They're also a great idea to gift as best friend necklaces, mother daughter jewellery or sister jewellery, as you can each wear your own zodiac in a matching style. These pieces look perfect with birthstone pendants, too – so you'll have plenty of gift ideas for birthdays and Christmases to come!