You've Earned it: Jewellery to Celebrate You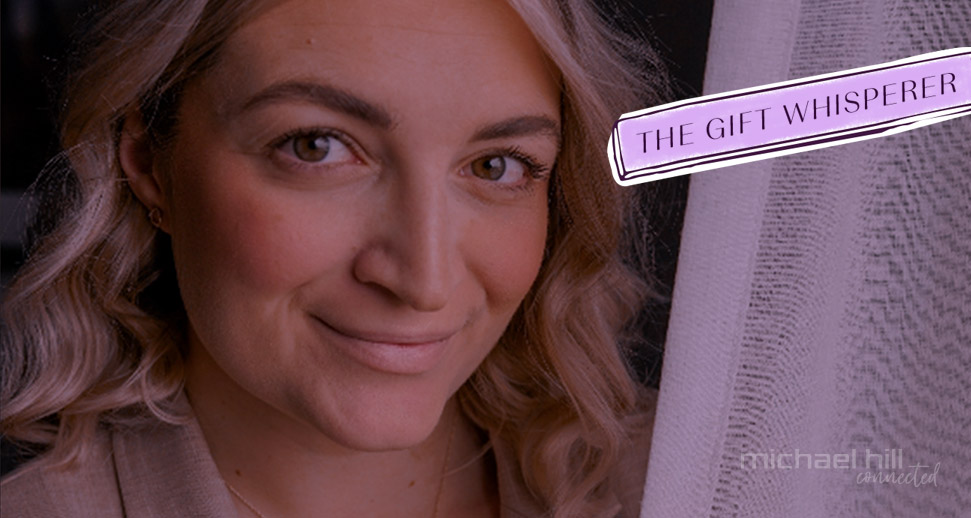 One of the most powerful things you can do for yourself is to acknowledge your achievements, however big or small, and make a self-gesture in celebration. Whether it's starting or graduating from study, scoring a new job or promotion, doing something meaningful for friends or family, or just recognising your efforts in navigating everything 2020 has thrown our way.
Buying jewellery for yourself provides a sentimental and lasting marker of just how worthy you are, and a wearable reminder to love yourself.
Two accomplished women, Elle and Ushi, share with us the special pieces they chose for themselves and what they represent.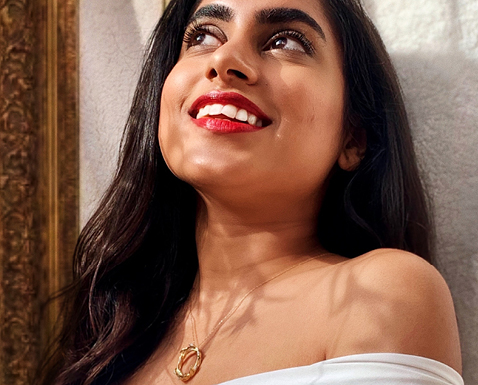 This lockdown has been all about cultivating self-love and striving for personal growth. Recently, I officially completed my undergraduate degree. Normally, this would have been celebrated by a grand graduation ceremony and a party with all my loved ones. But with no ceremony or party in sight, I believe that this milestone should still be celebrated, and I should be the first one to celebrate it!
I decided to gift myself the Willow Stud Earrings and the Medium Willow Pendant. Not only does the Willow Collection deeply resonate with my style but also with my values – it emphasises self-belief, working hard and evolving.
Here's how I style this newest addition and continue to give love to my timeless Michael Hill bestsellers!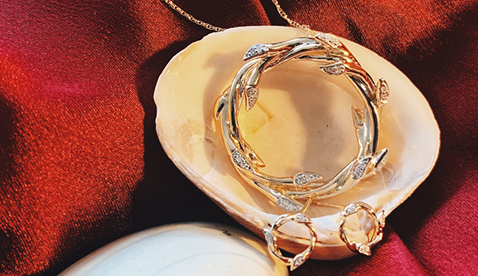 1. Invest in a box set (or make your own!)
Wearing a whole earrings-pendant set screams classic elegance. An easy hack to making your own set is selecting items from the same collection. The Willow Stud Earrings and Pendant have a similar design and finish, making them a compatible match.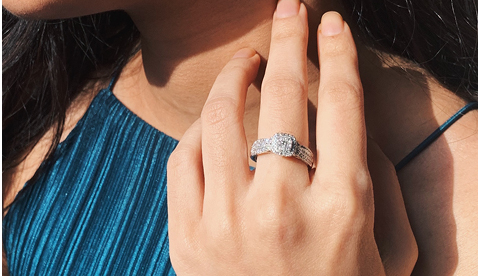 2. Glam it up... the simple way
My jewellery style can be defined as meaningful and delicate, but subtle does not mean unglamorous! You do not always have to rely on shiny statement pieces for creating a luxurious look. I love adding some glitz and glamour to my gala dresses by wearing pieces which have similar stones, metal and finish.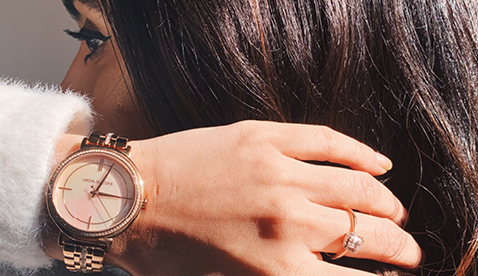 3. All about you
Jewellery style is personal, symbolic and a form of self-expression. Make sure you pick and style your pieces in a way that aligns with who you are. Quality jewellery not only means longevity but also versatility. This means that your quality pieces will be right there waiting to be styled in novel ways, as your own style evolves with time.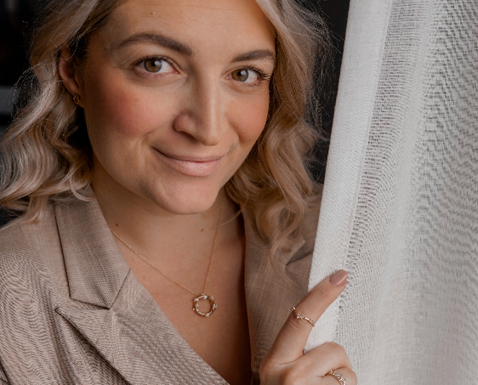 After studying part-time last semester, I've finally taken the leap to study full-time this semester. It means more work than ever, but it also means finishing my Masters a lot earlier than I'd anticipated.
To celebrate, I treated myself with a few pieces from the Michael Hill Willow Collection. The new Collection is all about those who dare to reinvent themselves, and for me that means a collection that is bold, brave and eye-catching.
My favourite pieces are the Willow Stud Earrings with Diamond in 10ct Yellow Gold and the Medium Willow Pendant with Diamonds in 10ct Yellow Gold. Both pieces are eye-catching and tell a story, making them the perfect present for anyone looking to celebrate a win or the turning of a new leaf.
Here are my top styling tips for this beautiful collection: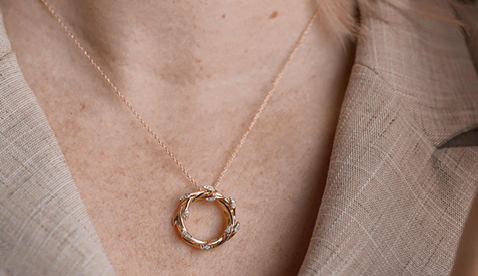 1. The workplace
If you've recently been promoted or want to feel powerful at work, the medium Willow Pendant is the perfect stand-out piece. Pair it with a neutral power suit to feel unstoppable at work!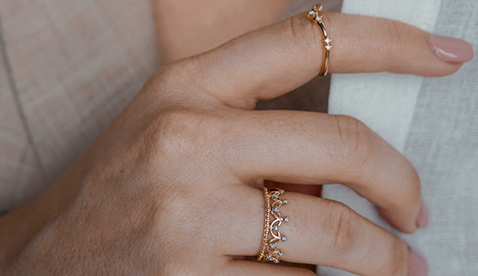 2. Combine your favourites
Just because one piece is from a collection doesn't mean you need to limit it to one collection. I loved the elegance of the circles in the Willow Collection, and wanted to accentuate them with a couple of simple (but beautiful) gold rings, like the Gold Crown Ring.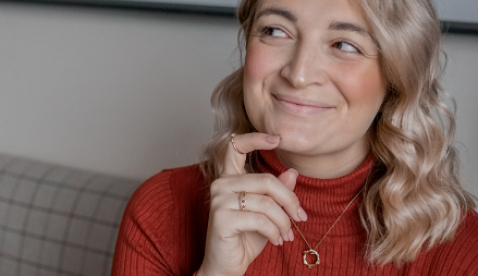 3. Stick with gold
I know, I know. Not everyone loves sticking to a metal type, but for me, it elevates your jewellery and can really help to make it stand out. I opted for all gold pieces out of the Willow Collection, and when you keep to an all gold palette you ooze luxury and sophistication.
Have you gifted yourself jewellery to celebrate life moments? Share with us! @michaelhillj #mymichaelhill
Want some help choosing the perfect jewellery piece to make you feel special, and style seamlessly with your existing pieces? Book your FREE Personal Jeweller session with us, virtually or in-stores. Click here to book >
Explore all of our quality and sentimental jewellery online. If you have a question, just click to chat! Shop now >