Knots
A good knot is not an accident.
It's something deliberate. Every knot has a purpose.
To be an ingenious, reliable solution for a specific outcome.
Perhaps you already know, that when you tie a knot, you set your intention and declare your purpose; to secure something precious, to keep something close, to ensure a safe journey
To be able to set something free at a moment's notice.
For the future, a knot represents a promise. A promise to yourself.
That the thing you have chosen to do, will be done.
And in life, it's a reminder of what's important. It says:
Hold on… to your hopes, your dreams, your loved ones.
Shop the collection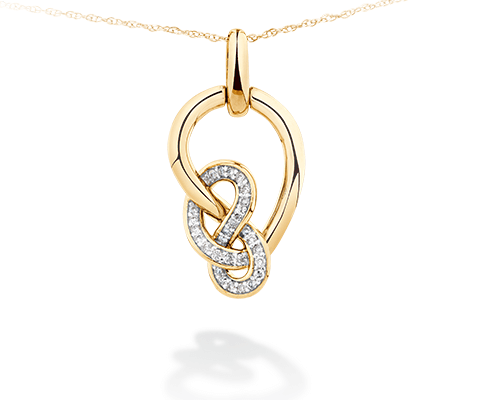 The story
Christine Hill's new design takes a practical, purposeful idea, the knot, and transforms it into a thing of beauty. Exquisitely crafted and effortlessly chic, each knot is a tangible reminder to hold on to everything that's most precious, your hopes, your dreams, your loved ones.
Discover the full collection instore and online, from $89.