Give it when the time is right
Infinitas Heart Jewellery for Her
You'll know when the time is right, when all the talk of what you have together needs to come together in a symbol.
Something simple and tangible. Beautiful, crafted and generous. An absolutely personal statement of care and companionship, support and constancy.
In a world where so many live minute to minute, Infinitas is a bond across time. As much time as you have. All the time in your world.

Shop the collection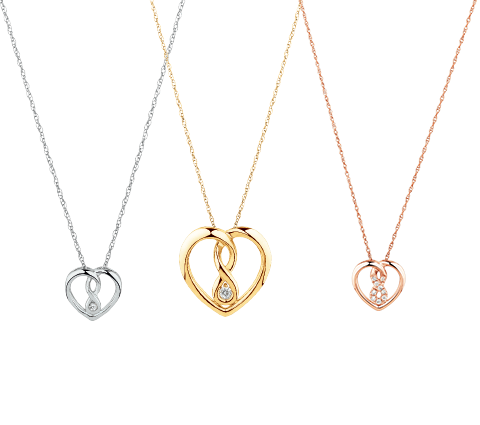 The story
An Infinitas bracelet or pendant is a gift that someone you love can wear every day, wherever they go. So you are always with them. And they with you.