Knowledge & Advice
Your Engagement Ring Inspiration
Planning to pop the question? As well as planning your perfect proposal moment, you'll want to find a beautiful ring that your partner will love.
Read on for inspiration to help you choose the perfect engagement ring.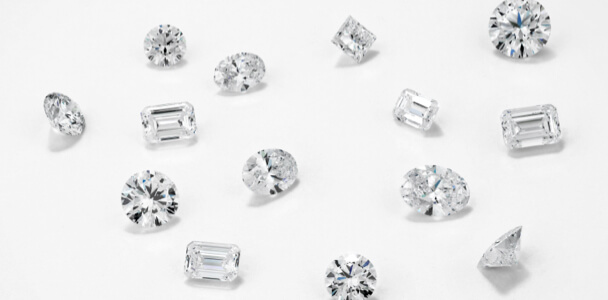 Tip #1 – The Four Cs
There are Four Cs to think about when choosing a diamond engagement ring: cut, colour, clarity and carat. You can choose which matters most in order to get the look your partner will love, and within your price range. With our wide range of Bridal Collections and beautiful options at Michael Hill, you can find the perfect one.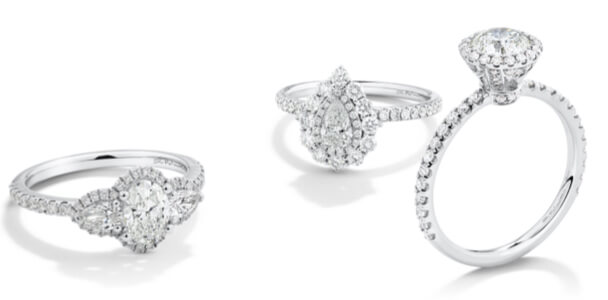 Tip #2 - Choosing the look
Think about your partner's personal style to help you determine the type of ring they're likely to love. If they tend to be classic, elegant, and minimalist in their style, try a timeless solitaire diamond ring, a three-stone design, or a halo ring in a classic shape. If they love lots of sparkle and stand-out accessories, consider a style with a pavé diamond band, or a cluster or halo design. Or do they love to stand out? Opt for a unique shape, coloured centre stone, vintage engagement ring, or rose gold engagement ring.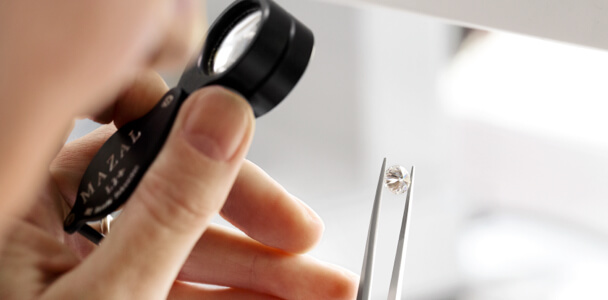 Tip #3 – What makes a premium diamond?
A diamond's quality and rarity is based on the Four Cs. Of these, diamond cut is the most important aspect as it impacts the sparkle of your diamond.
Colourless diamonds (graded D, E, or F) are extremely rare and are valued for their vivid white appearance. Diamonds with a high grade of clarity have few or no visible inclusions and/or blemishes and are of the utmost rarity. Large diamonds are also rare, making single diamonds with a larger carat weight highly valuable.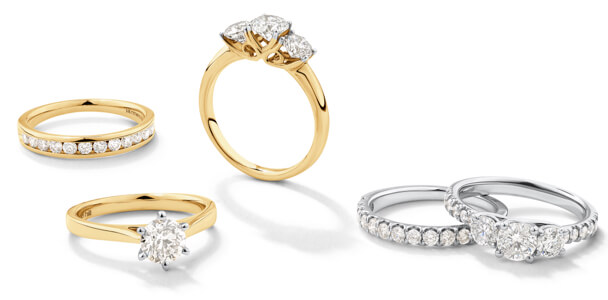 Tip #4 – Matching a Wedding Band
While you will usually give an engagement ring when you propose, or shortly afterwards, the wedding bands are exchanged on your wedding day. We offer a wide range of wedding rings, from simple, precious metal bands to diamond bands.
For extra sparkle or a unique touch, try an enhancer to complement a solitaire engagement ring, or a contoured band for an interesting shape. We also offer a beautiful range of ring sets, which include an engagement ring and wedding ring perfectly paired together for you.