This or that? Find your diamond jewellery style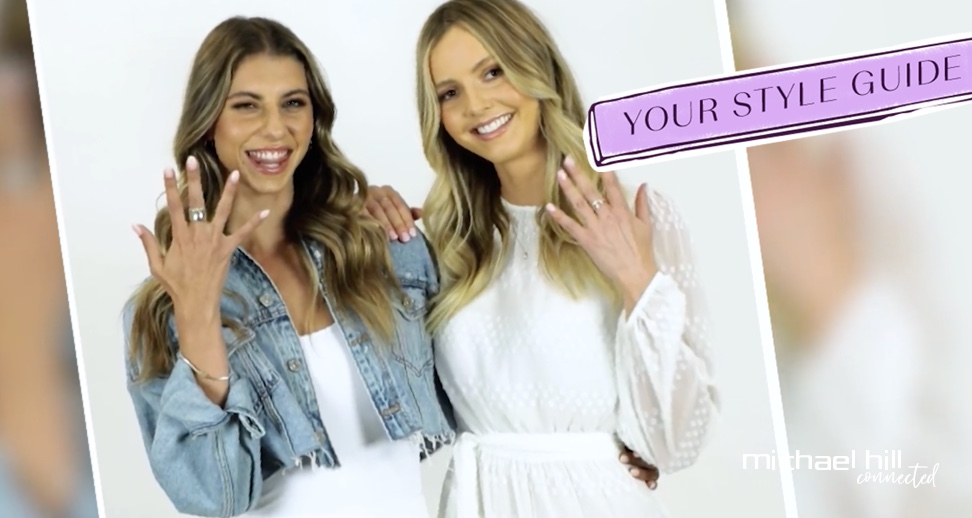 Diamond jewellery is the ultimate addition to your jewellery wardrobe, giving you a touch of sparkle to instantly dress up and brighten up your every look – whether for the party season, for work, or even just around the house.
The best thing about diamond jewellery is there's a style that's perfect for you – whether you like to make a statement in bold pieces, or opt for delicate sparkle.
We've put together three diamond looks in bold and delicate styles, so you can get inspired to find your favourite look!
Look 1: Diamonds & Yellow Gold
Look 2: Diamonds & Rose Gold
Love rose gold? It's the perfect base for diamond jewellery. Start at the top with earrings; we've chosen a bold domed pair alongside a finer style. Slip on a heavy, diamond set belcher chain for instant wow-factor, or keep it light with a delicate pendant necklace. Both looks are perfectly finished off with a statement ring; choose your favourite from a bold chunky style, or a uniquely detailed design.
Look 3: Diamonds & White Gold
A white gold jewellery setting is the ultimate way to highlight the sparkle of your diamonds. Begin with a bold pair of diamond set hoops, or keep it delicate with a pair of studs. Next, add a chain or a pendant, then stack on a couple of rings. For these looks, we've chosen a range of diamond bands; you can create your perfect look with bold or fine styles, and a mix of ring shapes and textures. Finish it all off with a solid bangle, or perhaps an extra ring – et voila!