Jewellery Styling for Lunar New Year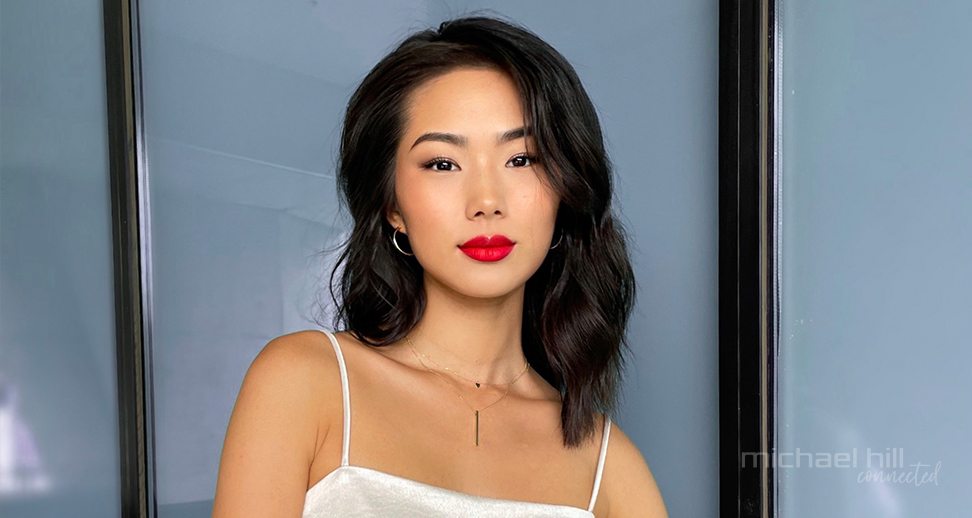 Welcome the year of the Ox in style with timeless jewellery crafted in precious gold. Whether you are looking for beautiful pieces to match your outfit for your celebrations, or a meaningful gift for family or friends, we have the perfect jewels to choose from.
Style influencer Sarah Su shared her favourite pieces and styling tips for this Lunar New Year!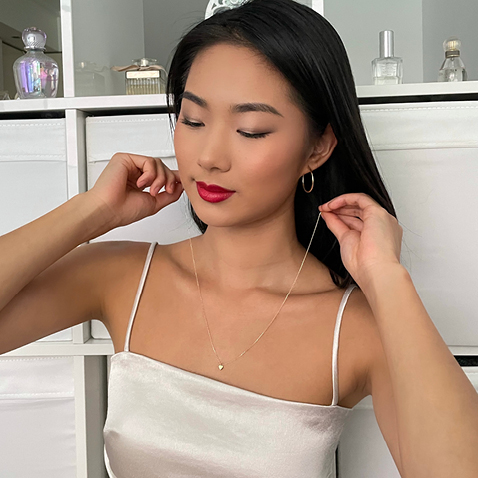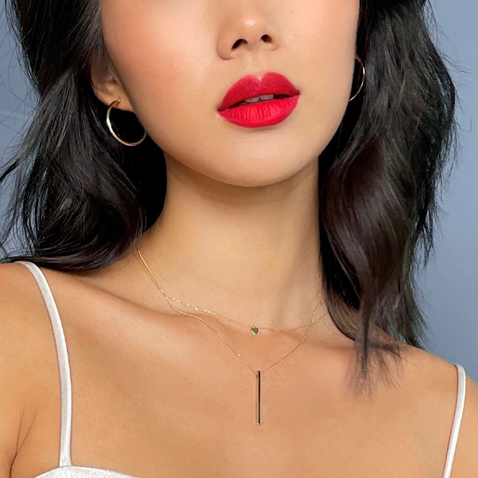 1. The Colours Gold & Red:
"We are all familiar with the colours gold and red being traditionally associated with Lunar New Year celebrations, gold for prosperity and red for good fortune. Incorporating these bold colours into an outfit may seem like a daunting task at first but it can effortlessly be achieved in a subtle way through gold jewellery paired with a red lip! This combination can be worn during the day with a casual white T-shirt and blue jeans or in the evening with a satin gown to dance the night away!"
2. Choosing Timeless Jewellery Styles:
"Jewellery pieces which match every outfit - yes please! Simple gold hoop earrings and delicate pendant necklaces are timeless jewellery pieces which will last you through the years. Trends come and go, but the classic hoop and delicate pendant necklace will always stay in fashion. It's also a fact that they match every outfit you own!"
3. Layering Dainty Necklaces:
"A minimalist necklace doesn't need to be boring, an easy way to spice it up is to layer up! Layering two or more delicate necklaces can create the same effect as a statement necklace, but with a more effortless vibe. I have chosen a vertical bar pendant necklace as the focal eye point combined with a dainty heart pendant necklace layered above it."
Shop our top jewellery for Lunar New Year:
However you are celebrating this Lunar New Year, find the perfect, special jewellery styles to wear or to give as gifts to your loved ones. Shop gold jewellery now >