Willow
The willow is the rebel of the tree world.
It is anything but conventional. It zigs when other trees zag.
Its roots are curious and adventurous,
finding their way past every obstacle.
It bends when other trees break,
taking even the wildest storms in its stride.
It reinvents itself constantly, always looking for new directions to branch out into, to grow and realise its full potential.
Wear your Willow and never forget that you are capable of so much more than you think.
Shop the collection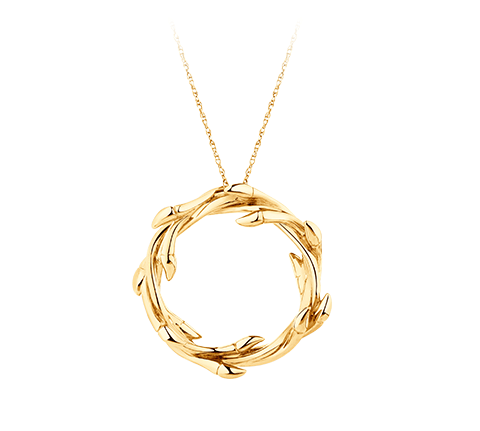 The story
"I have always found inspiration in nature. The Willow has long fine tendrils that hang to the ground & the young growth is very supple and full of energy. I found myself twisting young spring willow into beautifully simple shapes. These were the inspiration for my Willow collection. Rings, pendants and bracelets with the energy of spring and the promise of summer."