Sir Michael Hill Designer Bridal Collection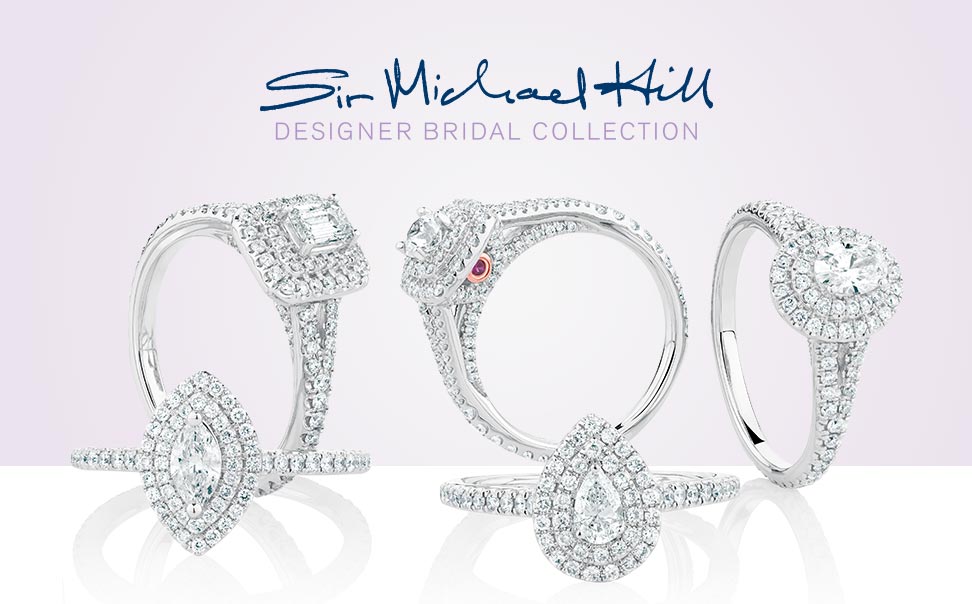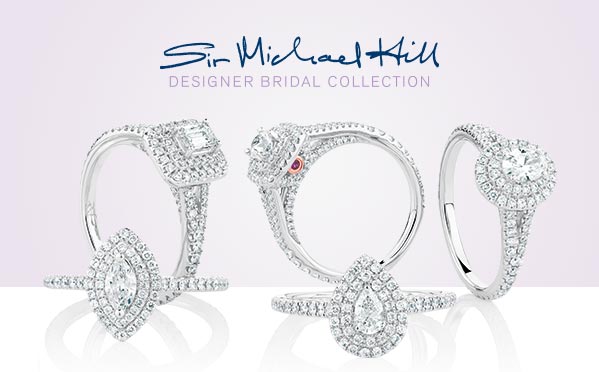 Welcome to my Designer Bridal Collection. A diamond engagement ring is more than a piece of jewellery; it's a commitment to be there, always. My commitment is to help you find that timeless ring that reflects your story today and tomorrow.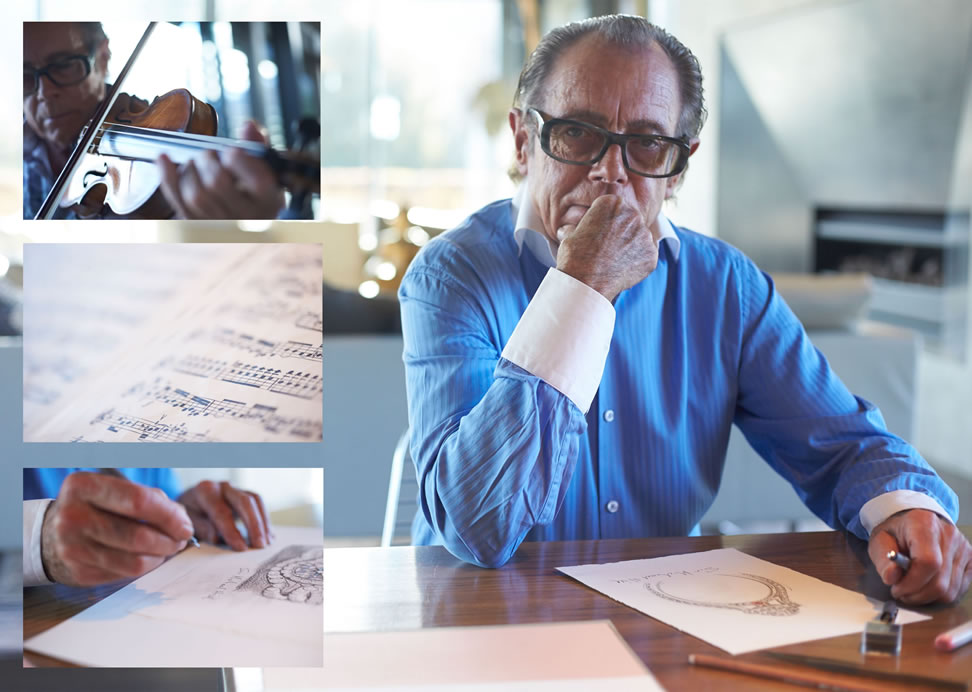 SIR MICHAEL HILL ON DESIGN INSPIRATION

I grew up with diamonds, but my first love was always music. In an orchestra all the instruments fit together perfectly, the melody, the underlying strength, the softest grace notes - and your heart soars, and it's the most beautiful thing you've ever experienced. That's what I wanted to do with diamonds, to make your heart soar every time you see your ring. This is my exclusive collection. Your symphony of light.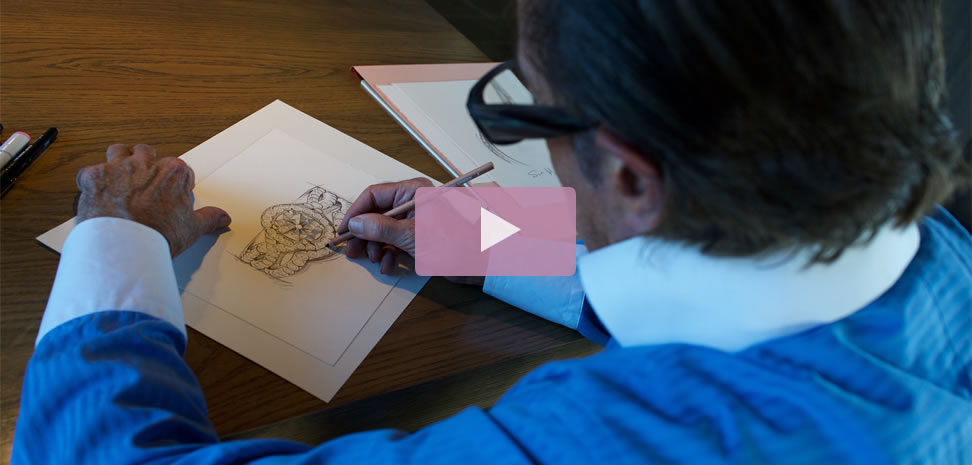 After being married for over 50 years, I believe it's the little things that make the one you love unique. It's the same with your engagement ring. You fall in love with the way it looks, how it sparkles on your finger, but it's the tiny things no one else knows about, that make it special.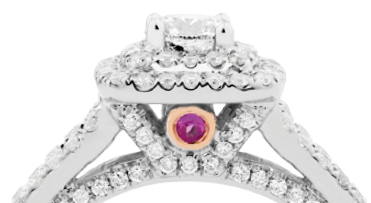 A signature pink sapphire reflects the true essence of our brand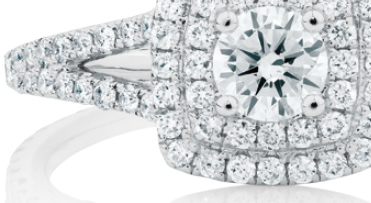 Expert craftsmen use microscopes to hand set each
micro-pavé diamond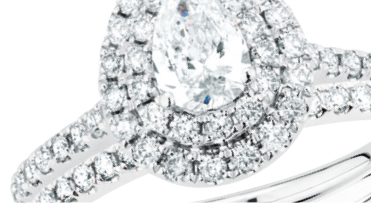 A range of carat weights available for each style.
Matching bands sold separately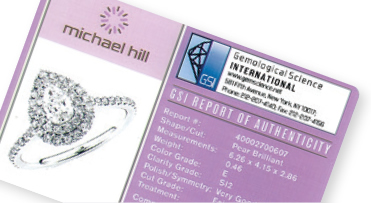 Each style features Independently certified centre diamonds